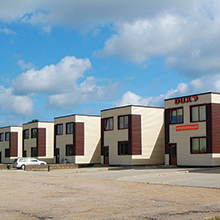 If you are planning to start or expand a business in Kuldīga District see our statistics and potential investment objects.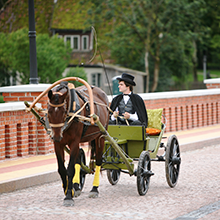 Kuldīga is one of the most charming and magical towns in Latvia. It is a town which has preserved its medieval appearance and charm.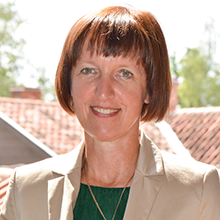 We say that Kuldīga is a town with a soul because people who live, work and play here do so with passion, grace and heart. For those of you wanting to explore the part of the Baltic states which has changed little over the last 300 years, the region of Courland and its ancient capital – Kuldīga is the true destination!